"The graphics were really good, and they made me feel like I was there with Paul Revere and everyone else there in 1770 Boston."
"[My students] were definitely better able to understand potential for bias without me having to prompt them or ask specific questions. They truly demonstrated both skill and content mastery with this on a higher level than they typically do."
"I thought that the people were very realistic like I could almost talk to them… I very vividly remember that Preston believed he was innocent, and that Paul Revere made it seem otherwise."
"It was completely different than anything I had done… Everything was there that was needed for the students to be able to grasp the content and accomplish the mission."
"[The VR features] really helped me comprehend the documents and evidence better than I had previously when we learned it in class by simply looking at it on paper and talking about it."
Explore the missions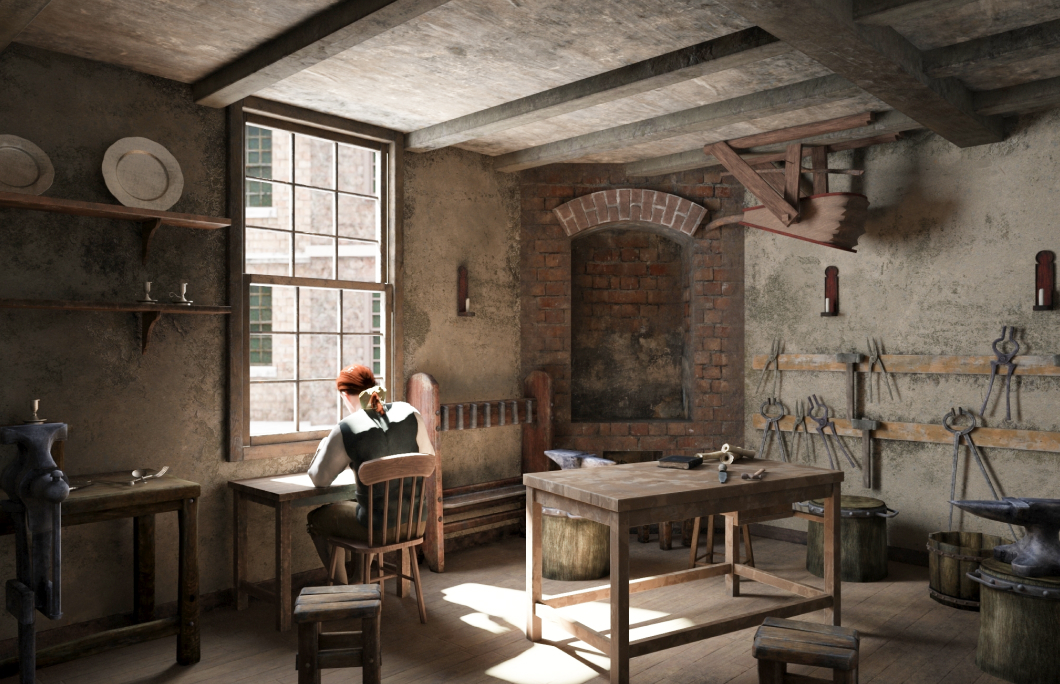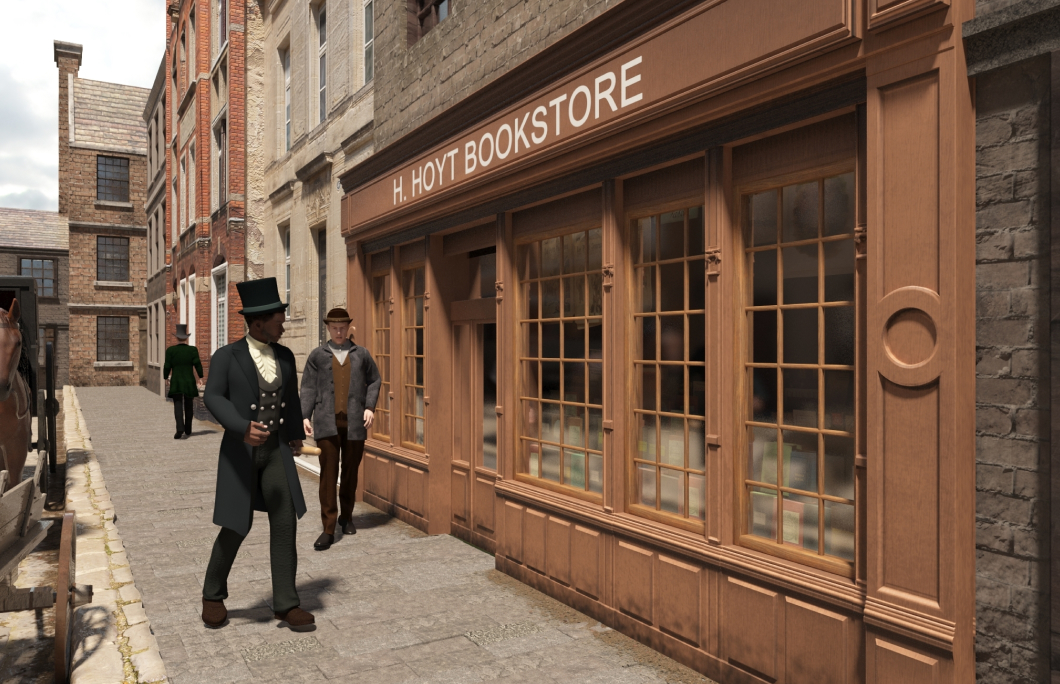 The results are in
In a classroom pilot study, TimeSnap students showed statistically greater gains in historical knowledge of the Boston Massacre, compared to peers in traditional classrooms.
TimeSnap students showed greater grasp of two key concepts—historical causation, and historical perspective—than peers in traditional classrooms.
After using TimeSnap, students displayed stronger document analysis skills when confronted with a novel visual source, particularly in observing visual details, and identifying the author's viewpoint.