Mission US is a collaboration among four key partners with deep experience in the creation and evaluation of educational media, and made possible by the support of our generous funders.
Key Partners
Founded in 1981, American Social History Project/Center for Media and Learning (ASHP/CML) is a public history research center based at the CUNY Graduate Center. ASHP/CML seeks to revive interest in history and challenge the traditional ways people learn about the past by using innovative styles and techniques. Building on the most sophisticated and up-to-date history scholarship, ASHP/CML's books, documentaries, digital resources, multimedia programs, and professional development seminars combine rigorous humanities content with inventive methods of presentation. ASHP/CML is one of the few history organizations that brings together full-time scholars, artists, media producers, and educators in a single staff, integrating this unique combination of expertise into all phases of its work. A model of public humanities and history education programming, ASHP/CML has gained an international reputation and has been the recipient of numerous awards for its various projects.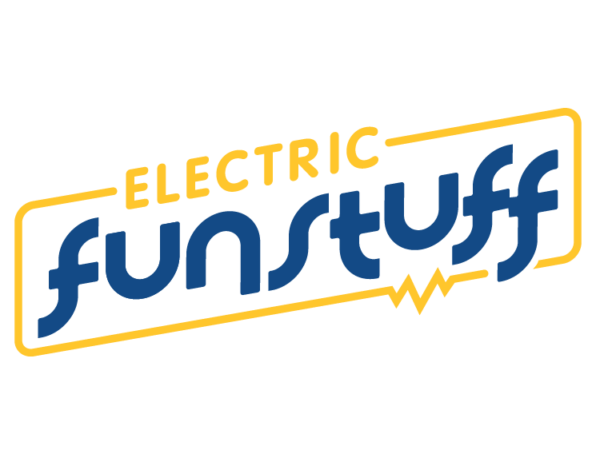 Founded in 1998, Electric Funstuff (EFS) applies the principles of game design to products with educational outcomes.  EFS works with experts to translate research and best practices into engaging interactions – finding the sweet spot that balances the needs of gameplay with learning objectives. The team includes game designers, instructional designers, artists, animators, and engineers.
The Center for Children and Technology (CCT) has investigated the roles that technology can play in improving teaching and learning in classrooms, schools, and communities for 40 years.  Part of Education Development Center, Inc., CCT's multidisciplinary team of developmental psychologists, media researchers, teachers and designers collaborates with a wide range of organizations to design, build and evaluate effective educational media that address the needs of diverse learners.  As part of the Mission US team, EDC has conducted a host of small-scale formative studies to guide the development of each game, as well as large-scale summative studies that have examined their impact on students' historical knowledge, skills, and attitudes.
Distribution Partners
Thank you to our generous funders:
The Page & Otto Marx, Jr. Foundation
Estate of Dr. Bhagwant Gill
Sue and Edgar Wachenheim III
Atran Foundation
Tamara L. Harris Foundation
Helena Rubinstein Foundation
Canary Academy Online, Inc.
Mission US: Prisoner in My Homeland was funded, in part, by a grant from the U.S. Department of the Interior, National Park Service, Japanese American Confinement Sites Grant Program. The views and conclusions contained in this document are those of the authors and should not be interpreted as representing the opinions or policies of the U.S. Government. Mention of trade names or commercial products does not constitute their endorsement by the U.S. Government.
This material received Federal financial assistance for the preservation and interpretation of U.S. confinement sites where Japanese Americans were detained during World War II. Under Title VI of the Civil Rights Act of 1964, Section 504 of the Rehabilitation Act of 1973, and the Age Discrimination Act of 1975, as amended, the U.S. Department of the Interior prohibits discrimination on the basis of race, color, national origin, disability or age in its federally funded assisted projects. If you believe you have been discriminated against in any program, activity, or facility as described above, or if you desire further information, please write to:
Office of Equal Opportunity
National Park Service
1201 Eye Street, NW (2740)
Washington, DC 20005